The new release of KIDDO, "Drunk And I Miss You", tells what happens to us when we try to calm some pain for love, and for this we use toxic amounts of alcohol. What takes us on a path of self-destruction, which has only one possible destiny: to face our anguish, in such a crude way that it can expose us in our weakest form. What KIDDO tells is something that could have happened to all of us. We could have been on one side or the other. Being someone in love, and so lost in the desire for the other person, that we lose our dignity; or maybe we could be the one who only seeks to move forward, and recover from a relationship that did not work.
The atmosphere of the instrumentals of "Drunk And I Miss You", is combined with the special tonality, as well as the power of KIDDO's voice. The contribution made by Decco, by collaborating in the composition and production, highlight the virtues of Kiddo to make the song has, at its best, a personal style. The guitars have a dirty, almost torn sound. The melody and the minimal solidity of the bass refer to a search in the roots of the sound of the instrument. Decco is a duo of musicians and producers based in Los Angeles, California. It is composed by Joacim Persson and Sebastian Arman. They have worked with John Legend, Dua Lipa, Selena Gomez and Redman, among others.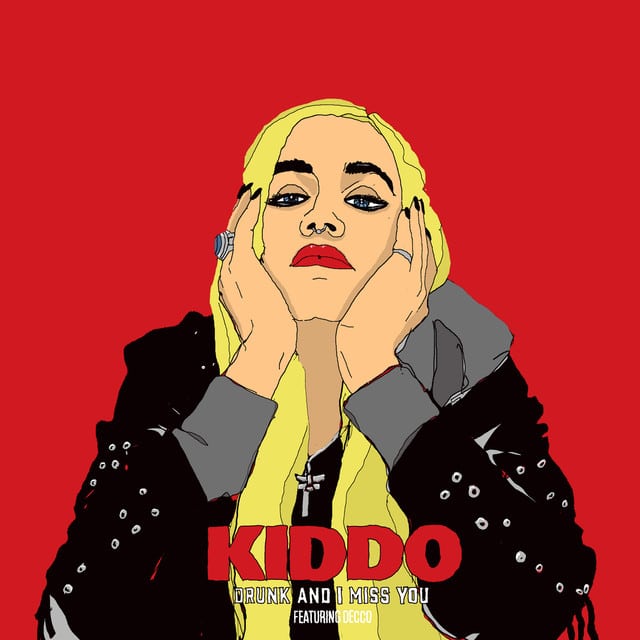 "Drunk And I Miss You" is not just a new piece of music released by the artist, it will also show KIDDO's creative ability applied to visual arts. She will launch a video lyric, which will intersperse her poetry with animated images that she illustrated by herself. To define the theme of her song, KIDDO says: "It's about a night out, when you just lost someone you love so much, you are falling apart. You do everything you can to make the pain go away, escaping reality. At the end of the night, you may fall, drunk-text, lose control and you forget what your mind tells you … but your heart always speaks very clear".
KIDDO grew up in the woodland environment of northern Sweden, between conifers and long-lasting winters, under the aurora borealis. She is considered one of the rising stars of the pop scene in her country. In addition to "Drunk and I miss you", he has two other songs on his Spotify profile "A little longer" and "Trouble". Kiddo has also collaborated with talented artists such as Icona Pop, SHY Martin,  Alan Walker, Dagny and Soleima.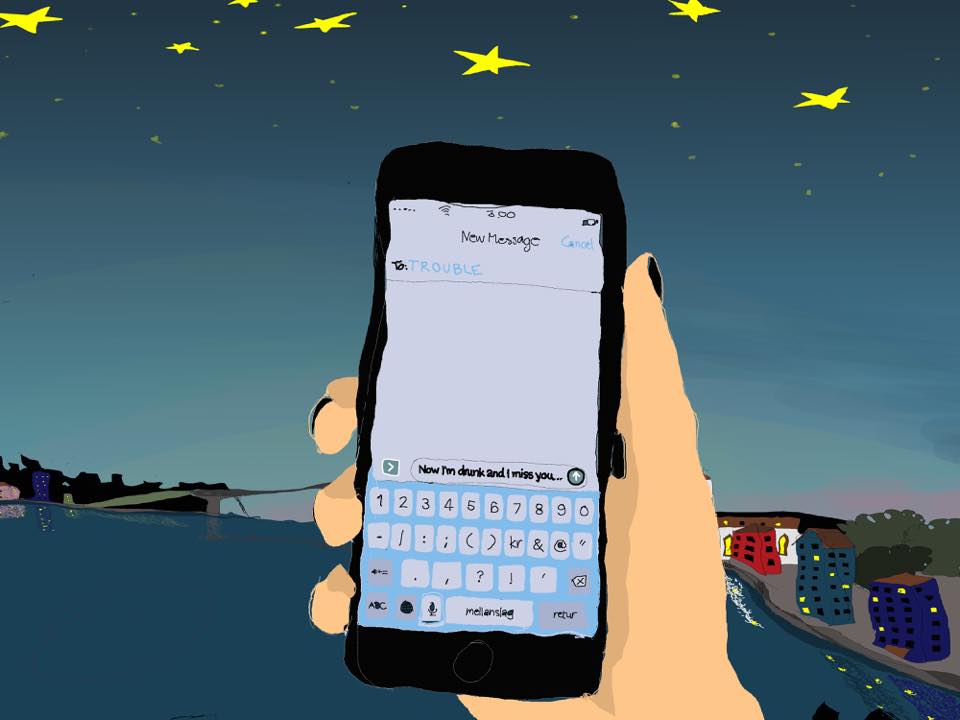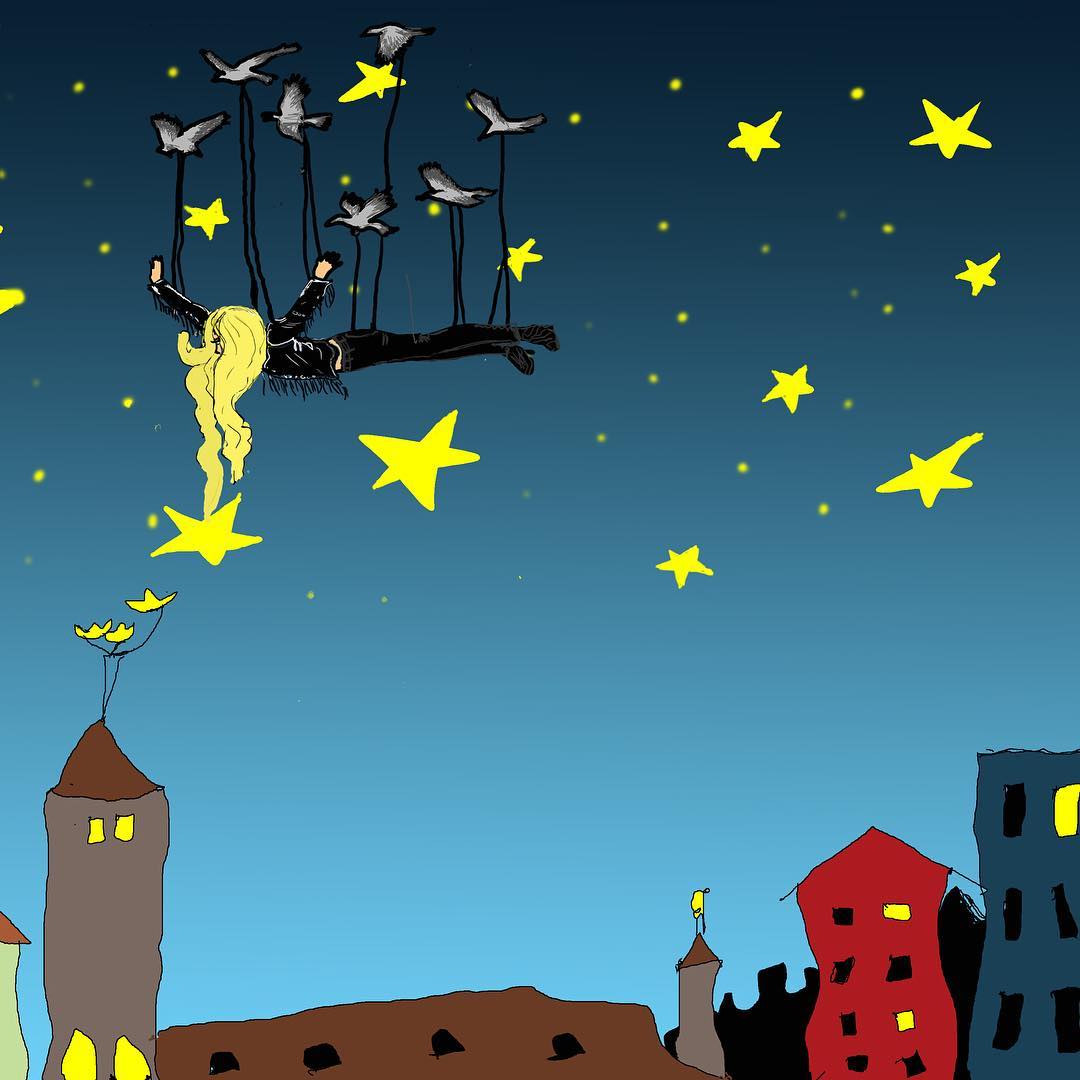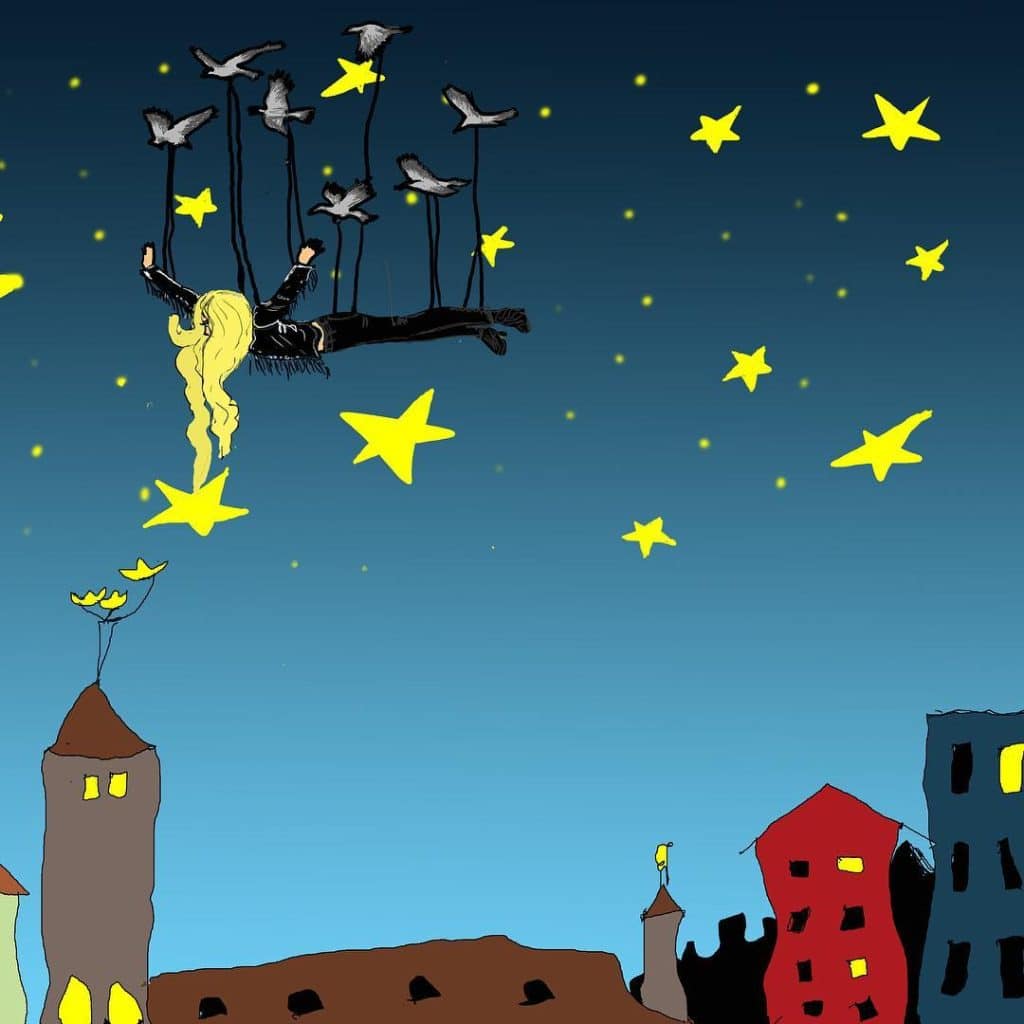 All images, Courtesy of artist: KIDDO